Quote request
Any information or peptide quote request must be forward to info@espikem.com or to PEC espikemsrl@legalmail.it at your leisure.
In the quote request the customer must specify: number of catalog if present, sequence including special changes, purity (i.e. 85%, 95%) and quantity (mg) for each peptide.
Once the request has been submitted, the customer will receive an offer containing price, delivery time, conditions of supply and payment terms.
The offer will contain a code that the customer must specify in the order.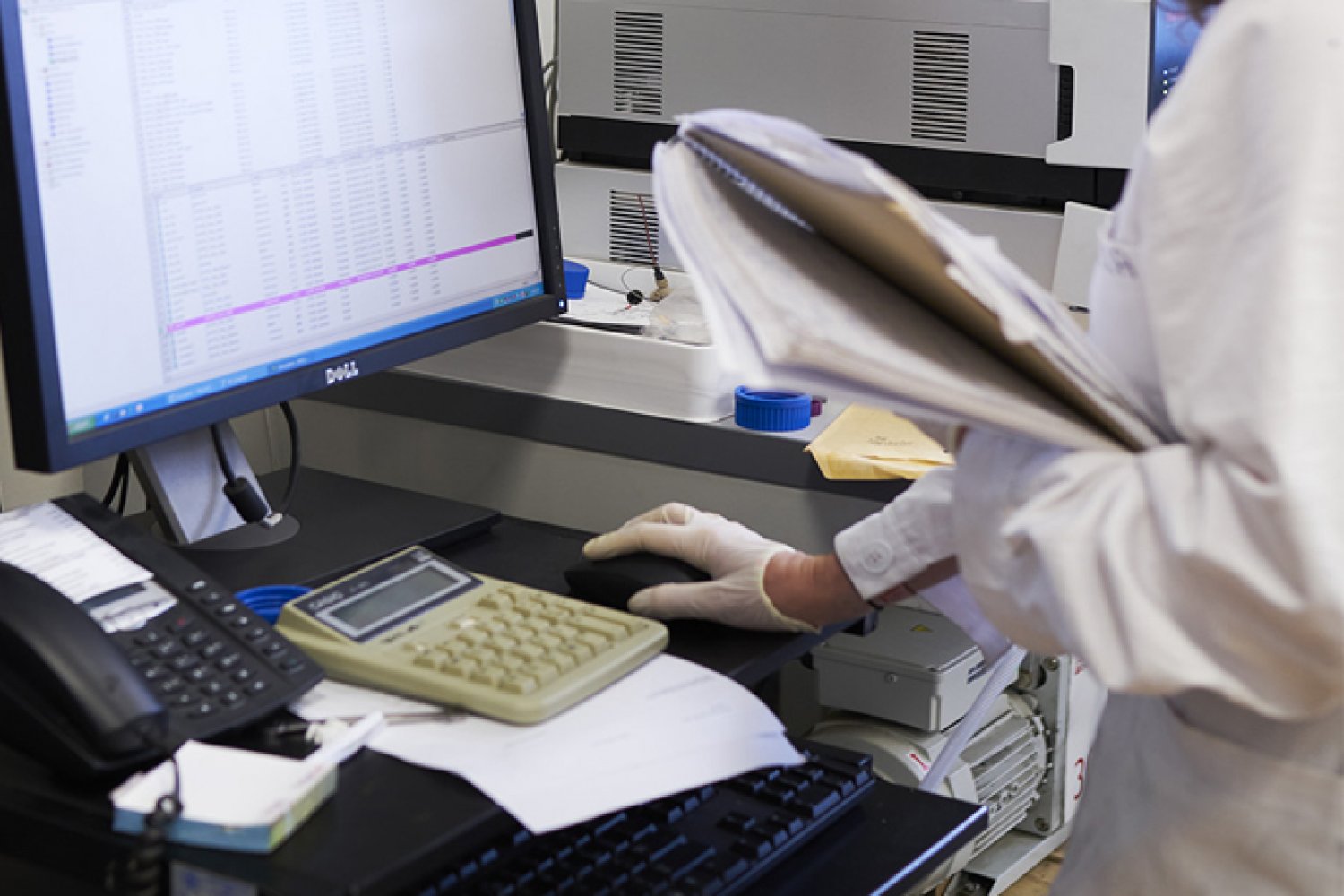 Shipping
Shipping
The products are usually delivered via an Espikem srl designated carriers, alternately the customer could require the use of a courier of his choice at his own expenses.
For deliveries which are less than 500 euros (VAT excluded) there will be shipping and handling charge of 20 euros (VAT excluded) within Italy and 30 euros (VAT excluded) in a foreign country.
Products requiring the protection of Dry or Wet Ice are shipped in protect containers by express services, at an additional charge.
Please note, we will only ship our products through an IATA approved freight forwarder.
We reserve the right to apply any changes on shipping condition, upon communication to the customer at the time of or prior to evade the order.